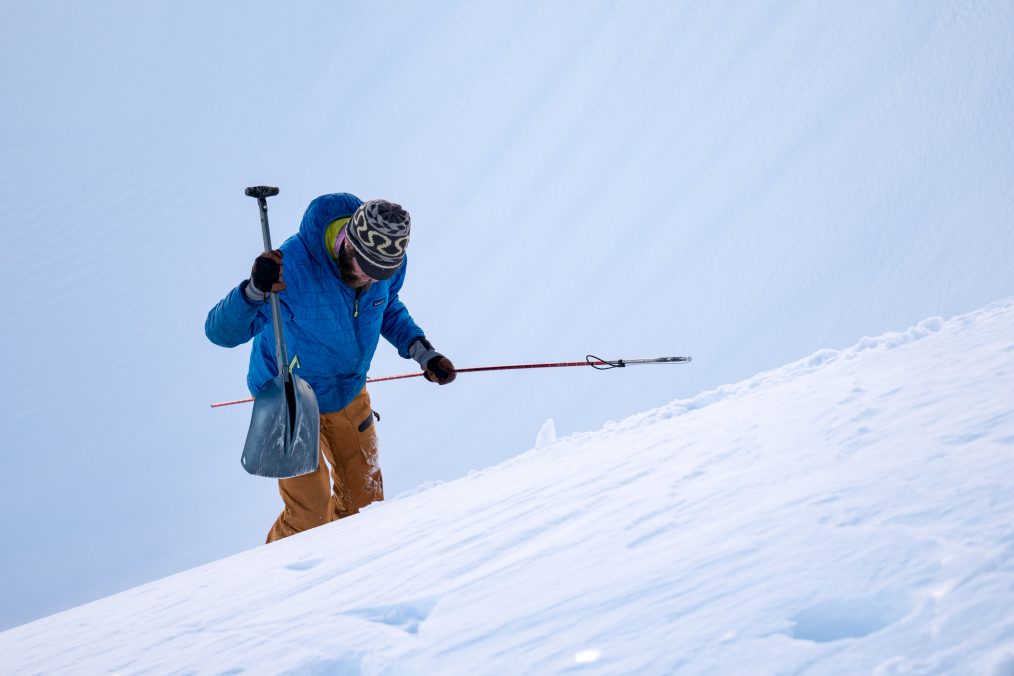 (photo: Cory Betzel on Mt. Rainier)
Well it's that time of the year again. What time is that? Time to get the board and skis waxed? Time to start watching all of the new powder films? Time to plan all of your Winter trips? Nope.. It's time to get scared again.
On September 27th of this year, we experienced the first avalanche death of the season in Banff. If it wasn't already in our Fall plans, this should be a urgent reminder that it's time to dust off our Avalanche Training books and start to review our materials. It's easy to go into the season with too much confidence and to forget some of our basic knowledge when the stoke is high after a long absence of powder in our lives. So it's time to get ourselves scared and educated again before we enter the backcountry…
Where are some good places to get scared? There are a lot of ways but here are some of my favorite places:
Now that you're scared, here are some useful online resources to refresh your knowledge:
Enjoy the new pow and stay safe out there.