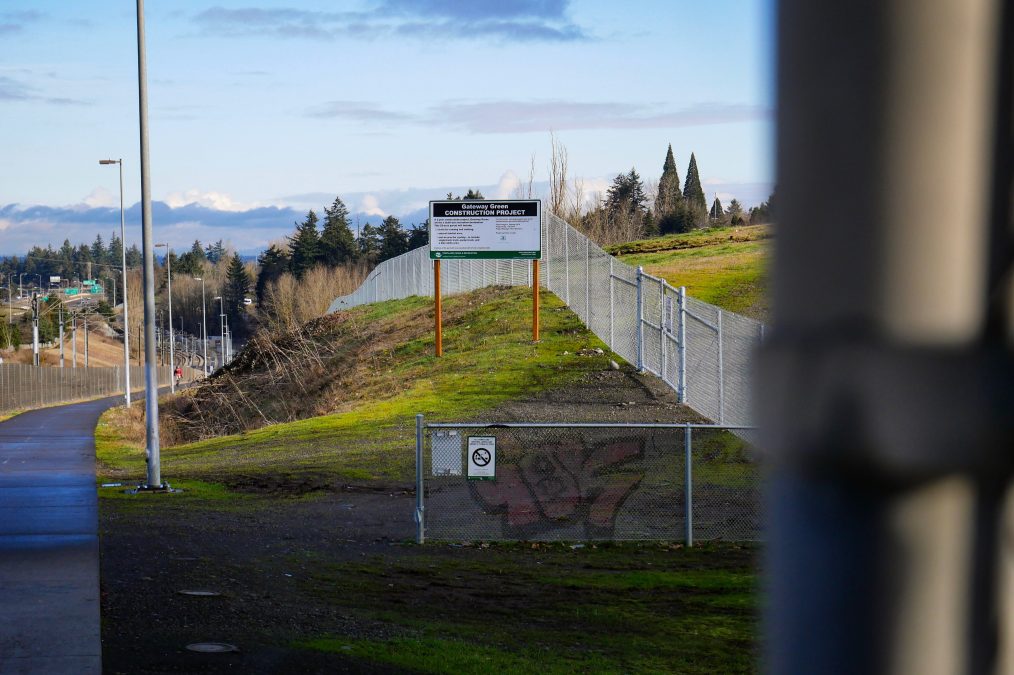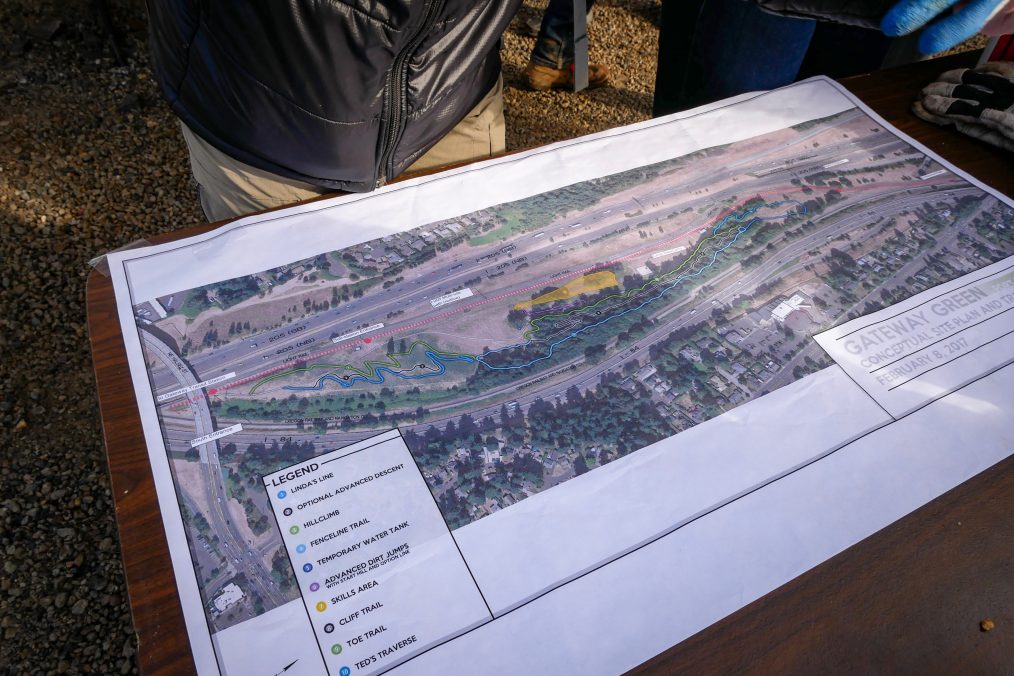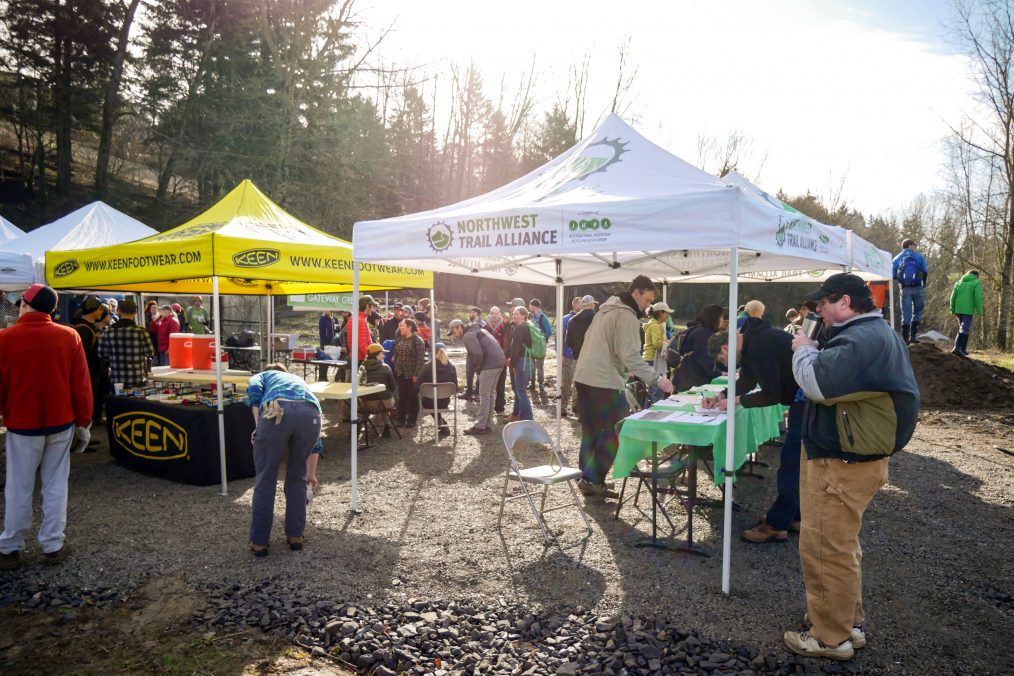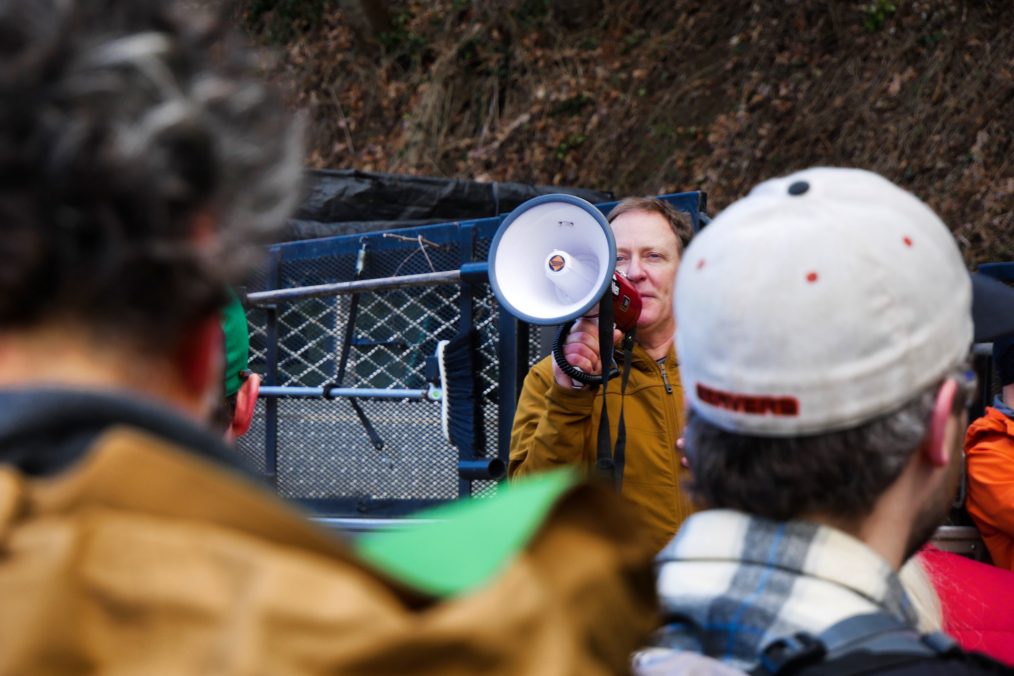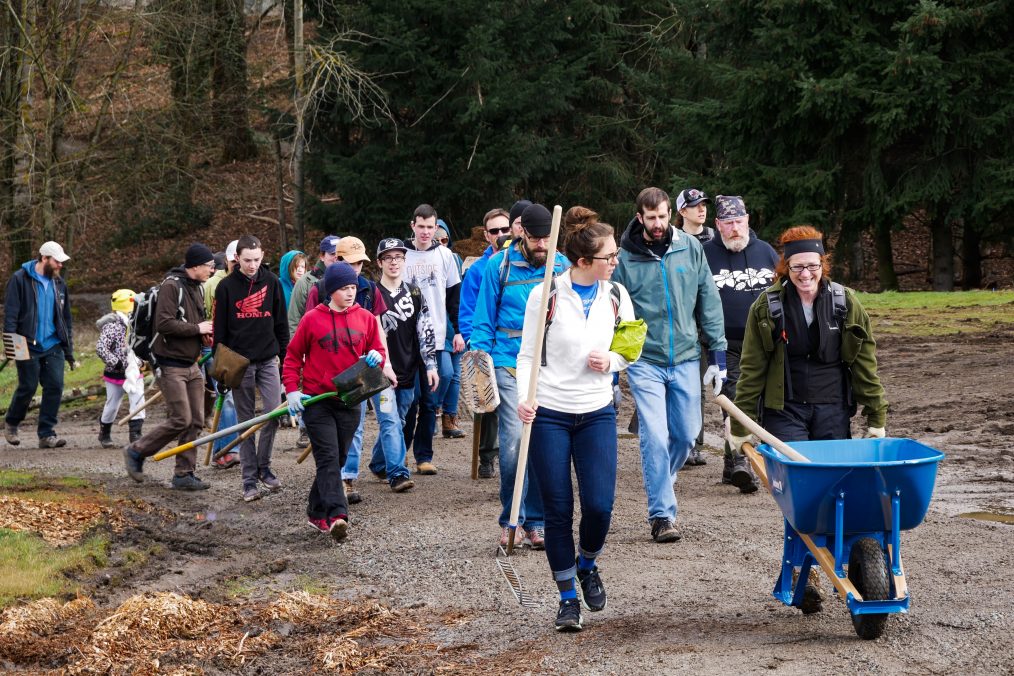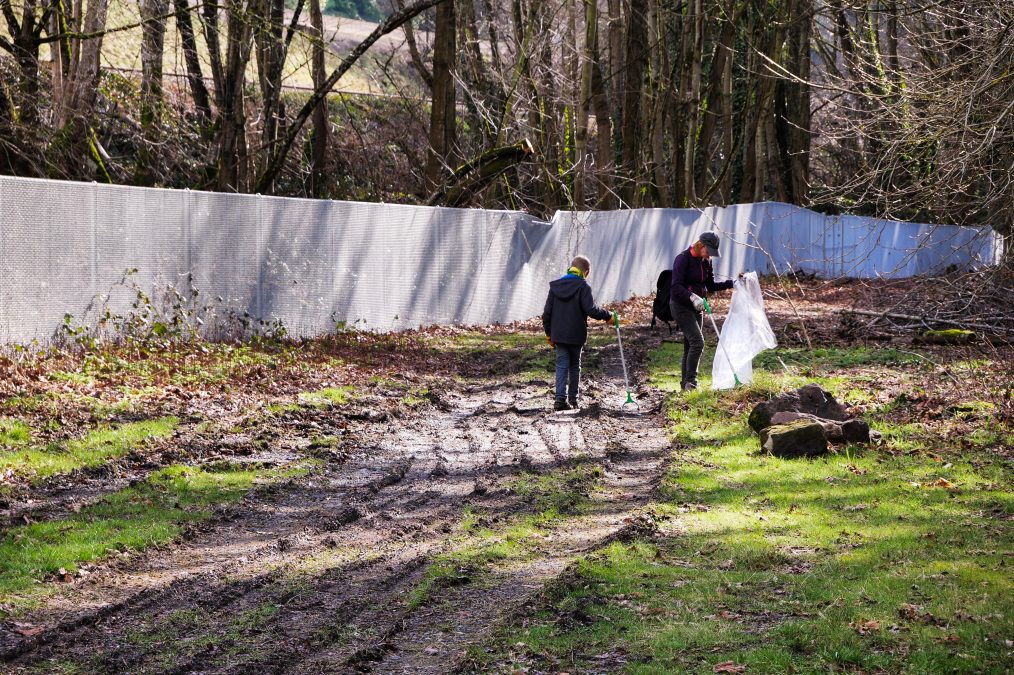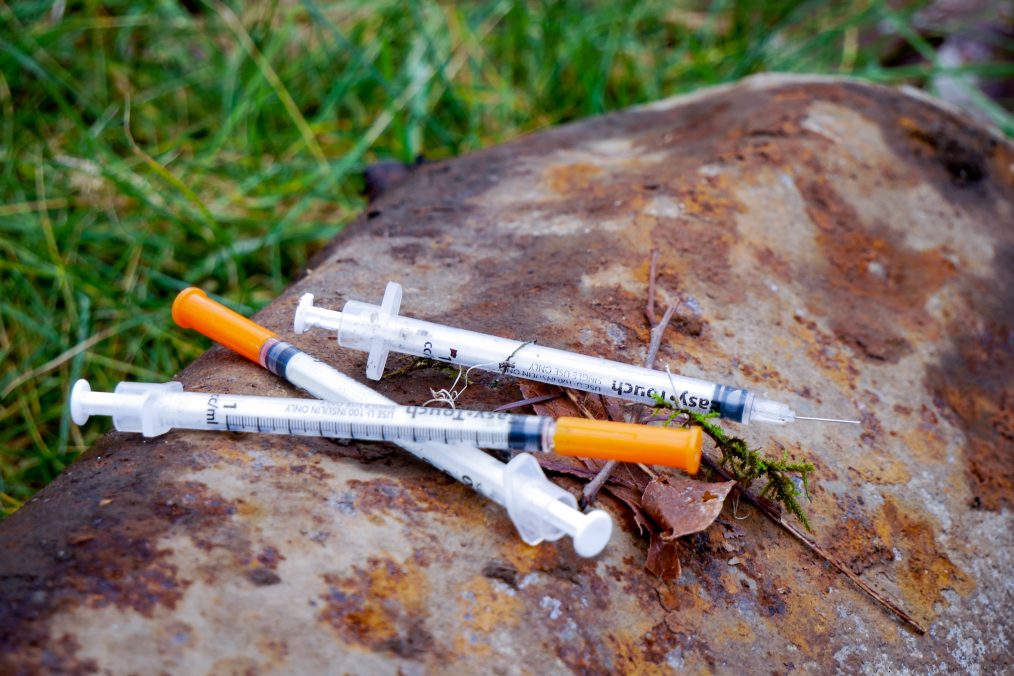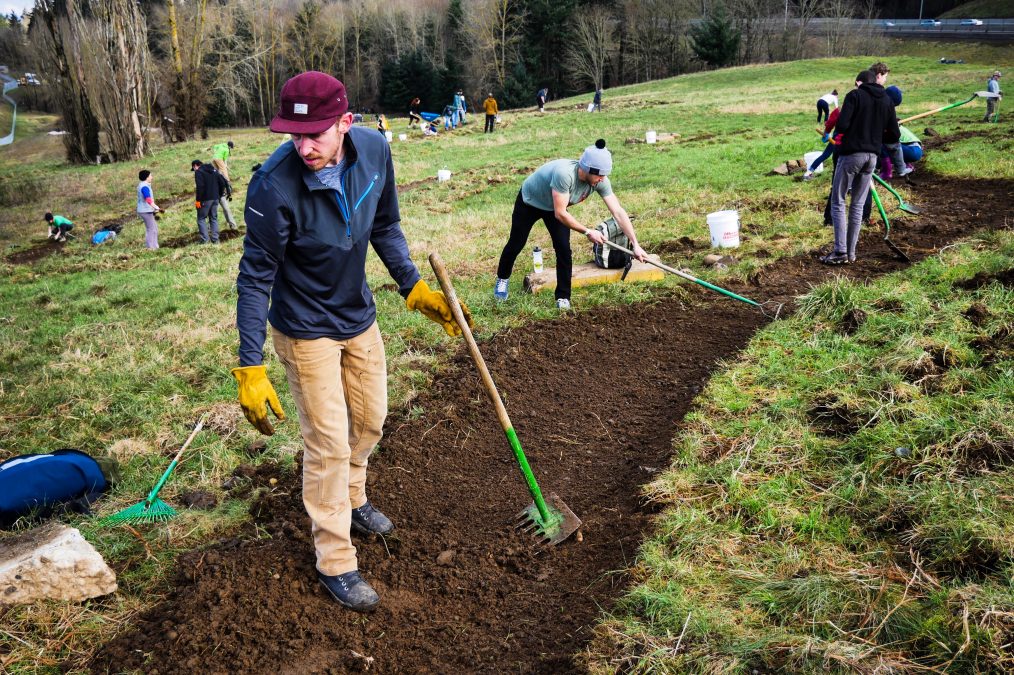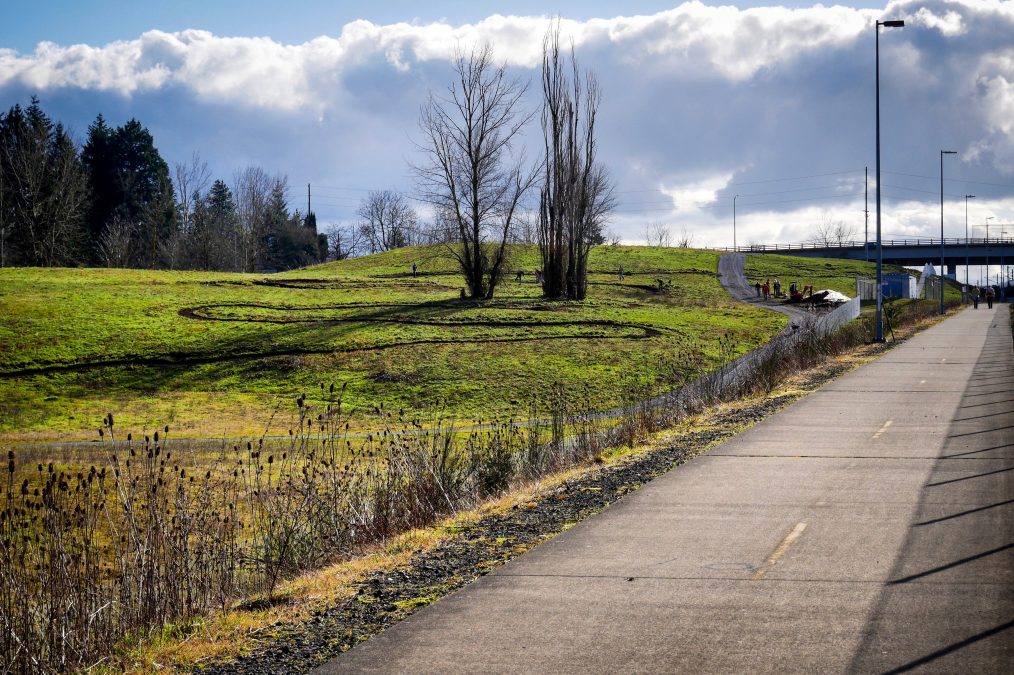 Gateway Green Project
What used to be the site of the Rocky Butte Prison from 1942-1983 is now becoming a 25 acre mix use park in Portland, OR. Sitting between two major highways, this unused land was recently the home to over 200 homeless. In the fall of 2016, a large outreach effort was started to provide assistance and resources to those living on the land.
A cleanup and trail building effort has since begun and volunteers from @nwtrail, Friends of Gateway Green and @portlandparks have put in thousand of hours thus far. 
This multi-million dollar project will also provide the mountain bike community with a local home and the Dirt Lab section of the park is slatted to open at the end of June 2017.
Check out www.gatewaygreen.org to learn more.